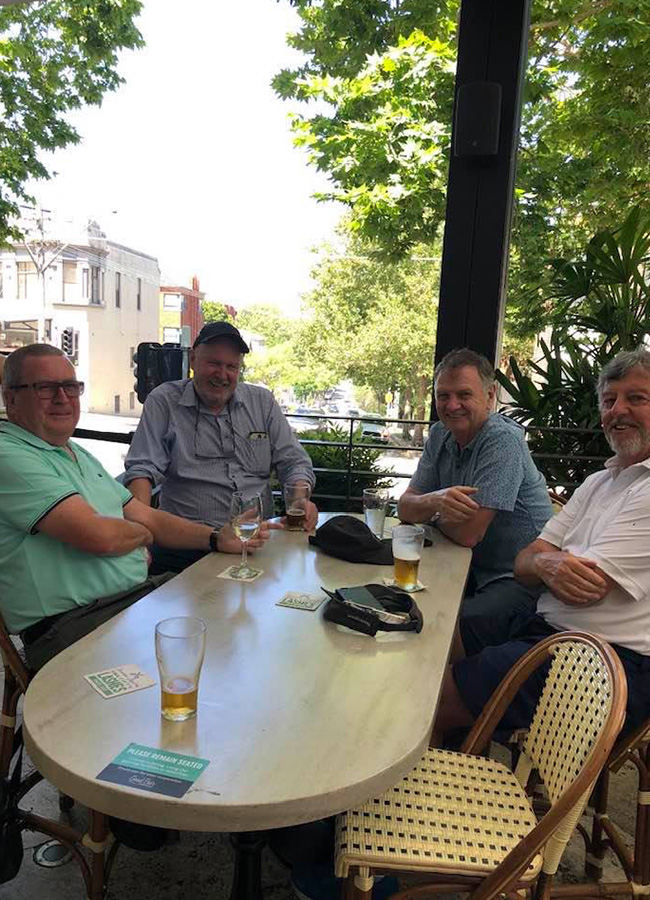 When we say "Once you're Albies…you're Albies for life", we mean it.
The residents and staff from the past 50 years have built our proud history and made Albies the wonderful College it is today. We encourage all alumni to keep in touch with us, tell us your stories and history – you're still part of our family!
To ensure you are kept updated on Alumni News, Functions and Events, please join our Facebook Page Albies Alumni and Friends. We also have a range of merchandise available to alumni and our broader community which includes classic design cotton rugby jerseys, Albies embroidered caps, silk scarves and more! Contact the College office for merchandise enquiries.
We have some exciting events planned for our alumni in 2021, so please keep a close eye on our Facebook Page. If you need to update your details, or want to stay informed, please contact us via the below methods.