We support your academic success
St Albert's College has a range of activities designed to support academic success and career development for each of our residents.


Each year we appoint residents of the College who have performed exceptionally well to be part of our Resident Support Team as Academic Advisors. The AAs work as a team of role models who also prepare study sessions and workshops to guide students in their academic areas, and support first year students to adapt to university study.


Our Academic Advisors can support fellow students in the following subjects:
Accounting & Finance, Rural Science, Nursing, Agriculture, Business, Agribusiness, Medicine, Education, Law, Economics, Psychology.
Tutorials and 'Nerd Nights'
We hold formal tutorials each term for specific units, and invite lecturers of the university and experts in industry to hold discussions and workshops with residents.

As a College we have dedicated academic nights, fondly referred to by our residents as 'Nerd Nights', every Monday and Wednesday, where all residents are encouraged to study in the dining hall or common study rooms.

The final two weeks prior to the university exam period are specified as the 'Exam Curfew' to assist residents in their final exam preparations.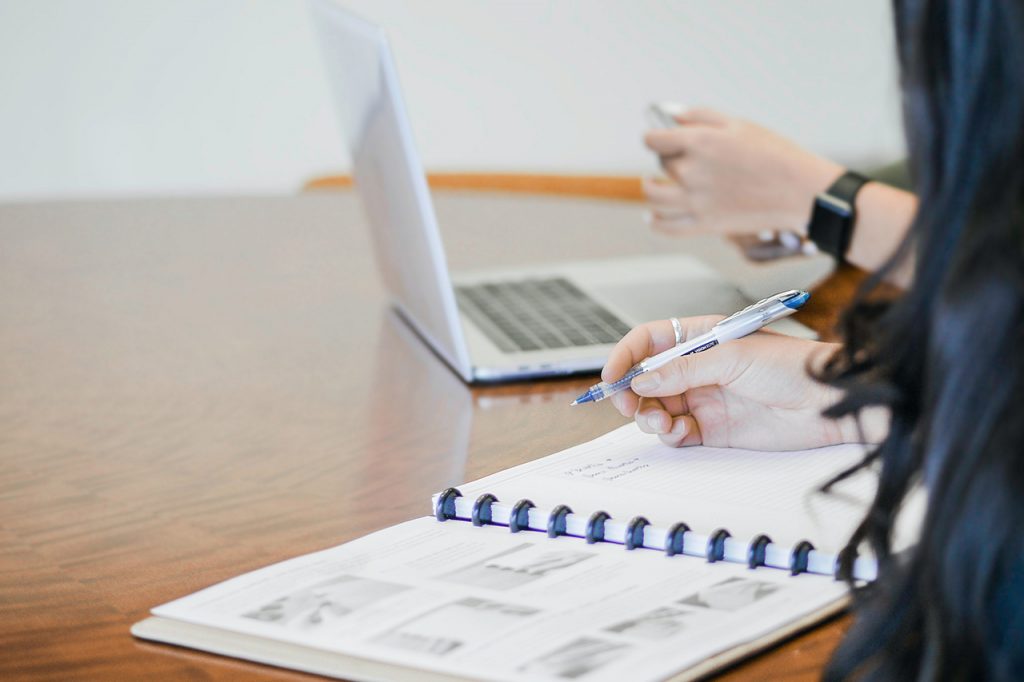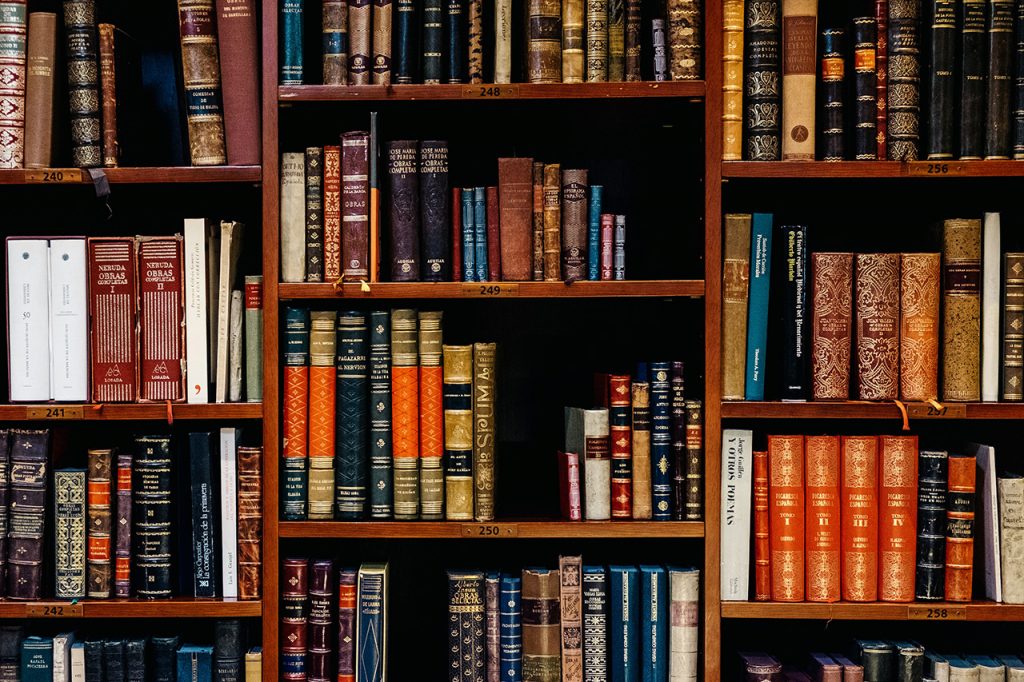 Each year the College hosts a Careers Evening where we invite industry representatives, key local employers, members of the Senior Common Room, and university staff to engage with our residents about careers options.
Pigram – Whalley Academic Shield
The Pigram-Whalley Academic Shield is an annual competition between St Albert's and Robb College. This shield is awarded at the Academic Dinner each year to the college who had the best academic results in the previous year.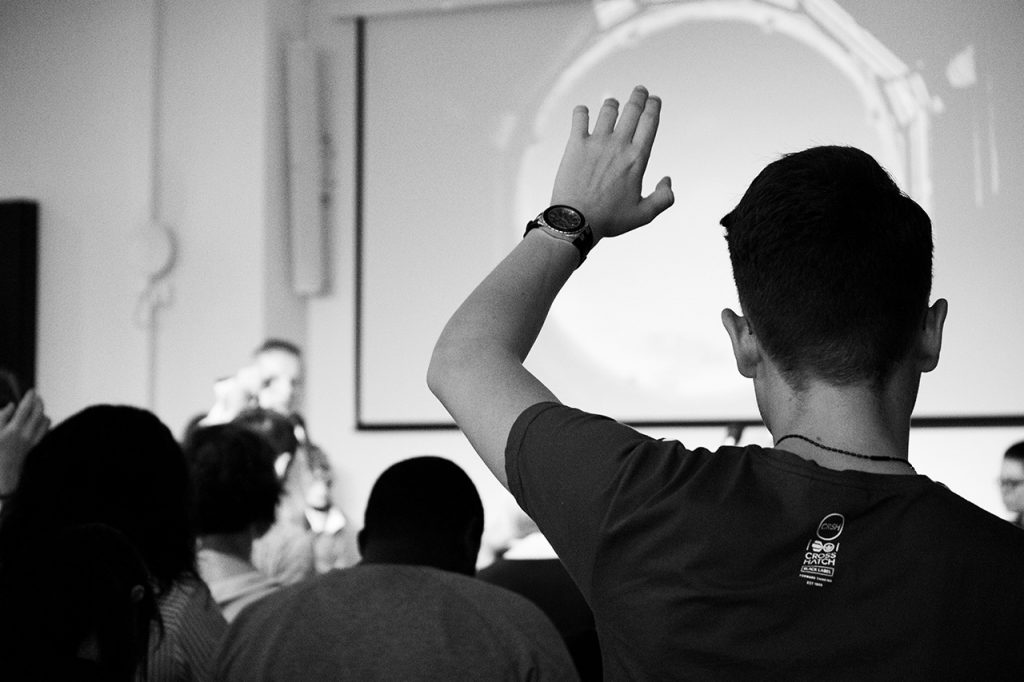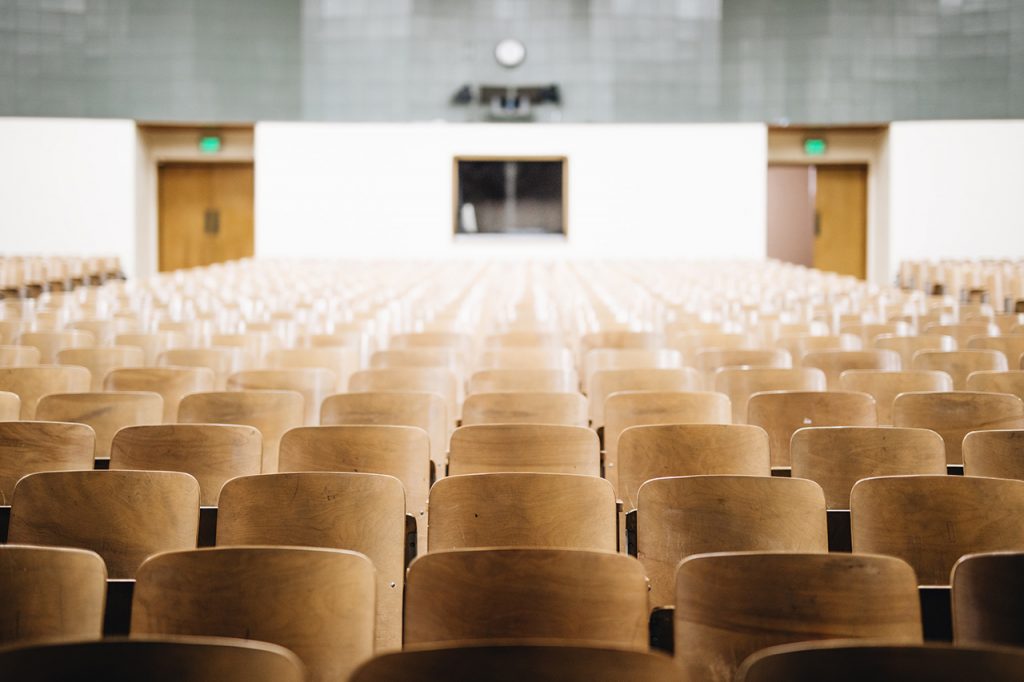 From 2019, we are re-establishing a tradition from past years where we invite a guest speaker to come and speak with residents and members of our community about one of the following topics:
Their life/career and lessons they wish to pass on
A topical issue of the day
A subject in which they have expertise
Importantly, when a resident is having any issues with their studies, staff at the College will actively support them or guide them to the right support person in the university. Our Student Experience Team includes the Dean of Students and Registrar/Student Advisor (Louise Butterworth), who are both graduates of UNE, and the Acting Principal (Trent Donaldson) is completing his Masters of Economics at UNE.