Albies is a moment in your life, but it's also memories that last a lifetime. Warning! Partners in business and in life, unbreakable friendships, and an unforgettable experience are regularly found here.
At Albies our students love to perform. Whether it be at a Formal Dinner, Charity Long Lunch, Sporting Presentation Night or joining the College Production there are many wonderul opportunities to get involved!!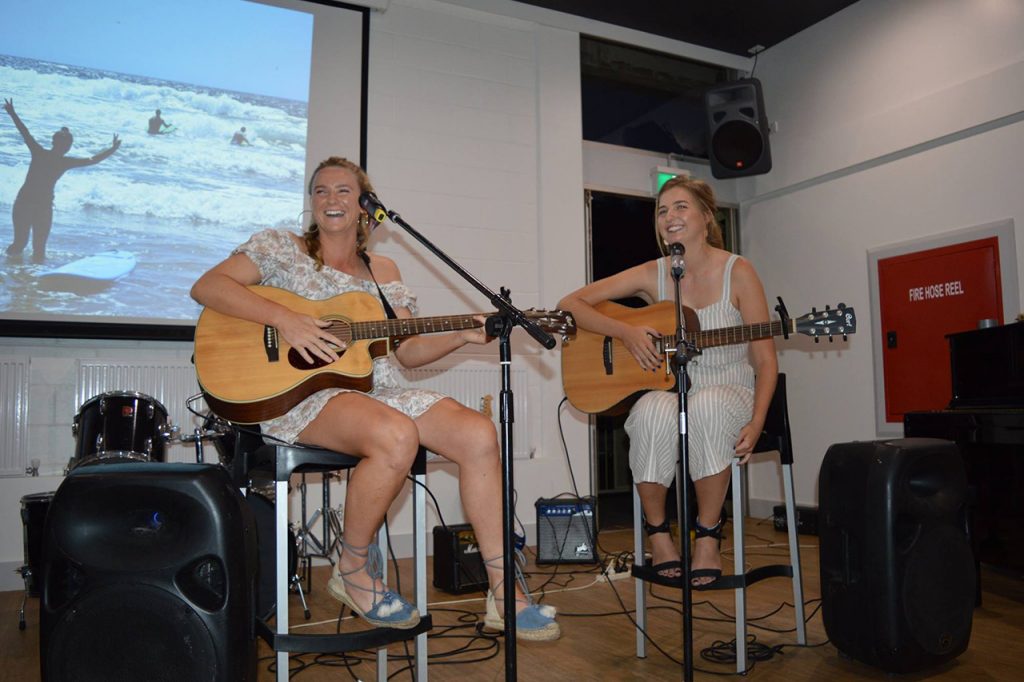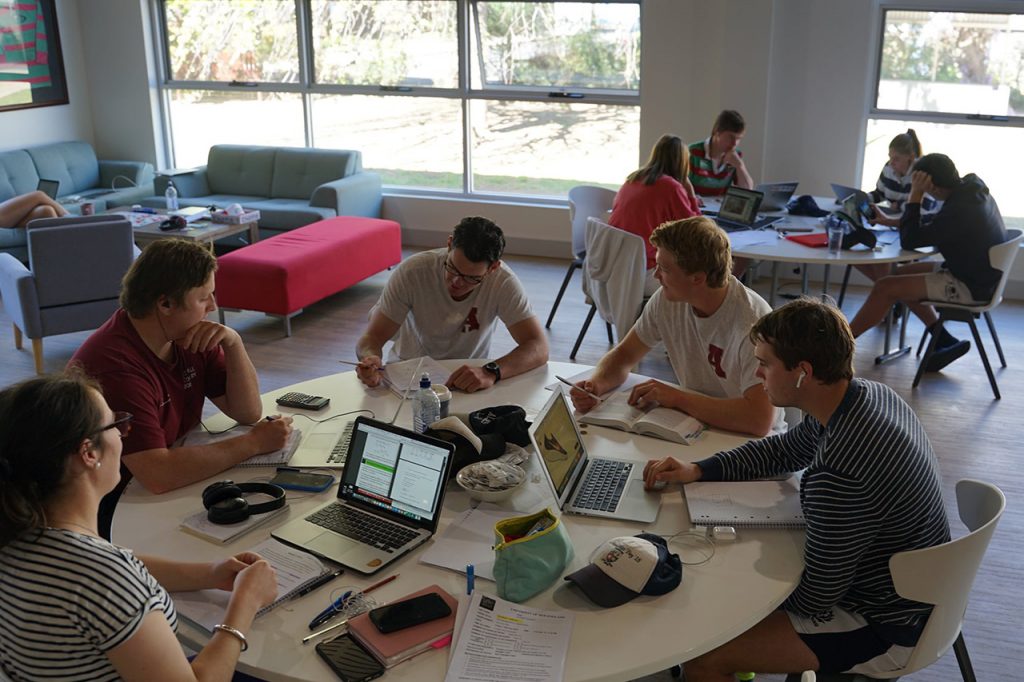 St Albert's College has a range of activities designed to support academic success and career development for each of our residents.
Our Academic Advisors can support fellow students in the following subjects: Accounting & Finance, Rural Science, Nursing, Agriculture, Business, Agribusiness, Medicine, Education, Law, Economics, Psychology.
Albies is a sporting family. On the field and in support of our fellow Albies clubs the college culture is at its strongest. Most Albies students play a sport, all Albies students support our clubs. These clubs are the backbone of our unbeatable community. The team moments on and off the field are key to building our unforgettable experiences. 
If you want to give it a try, or cheer them on, we have a club for you.