Albies is a sporting family. On the field and in support of our fellow Albies clubs the college culture is at its strongest. Most Albies students play a sport, all Albies students support our clubs. These clubs are the backbone of our unbeatable community. The team moments on and off the field are key to building our unforgettable experiences. 
If you want to give it a try, or cheer them on, we have a club for you.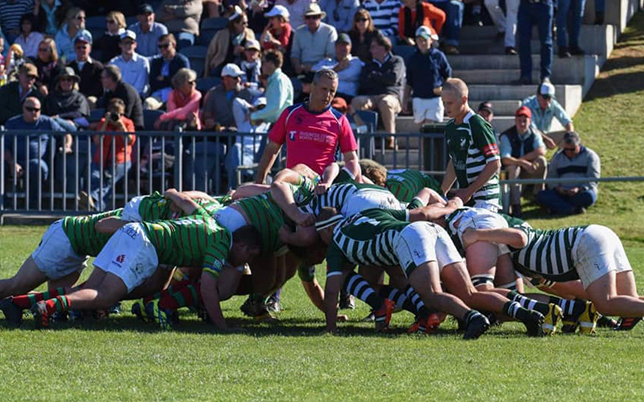 Rugby Union
With a strong rugby union competition in the New England region, Albies is proud to boast a club which can at times field 5 grades.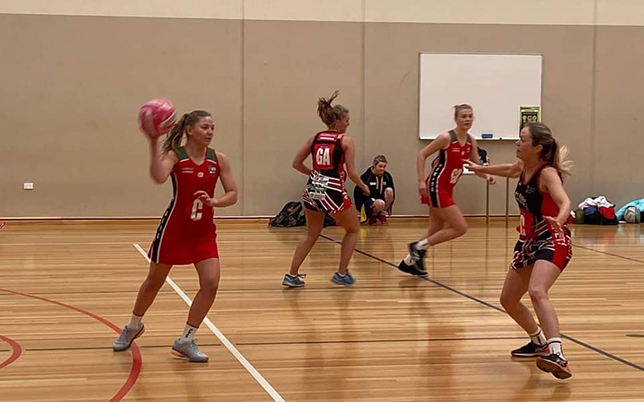 Netball
The St Albert's College Netball Club thrives, fielding numerous teams ranging from the highly competitive A-grade team through to our more social C-grade team.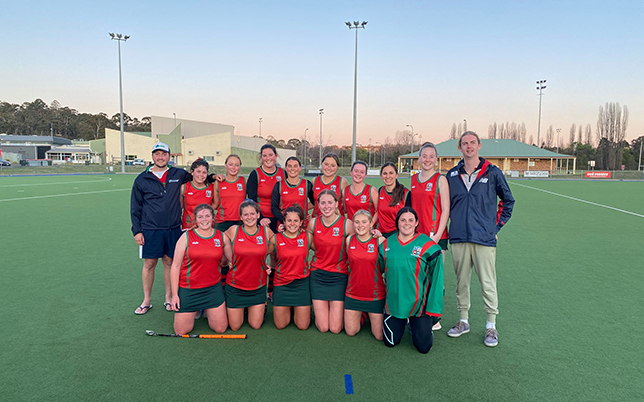 Hockey
Albies Hockey club have been very competitive over the past 5 years. They have 2 teams in the Womens Hockey New England competition and have made it to the finals 4 years running.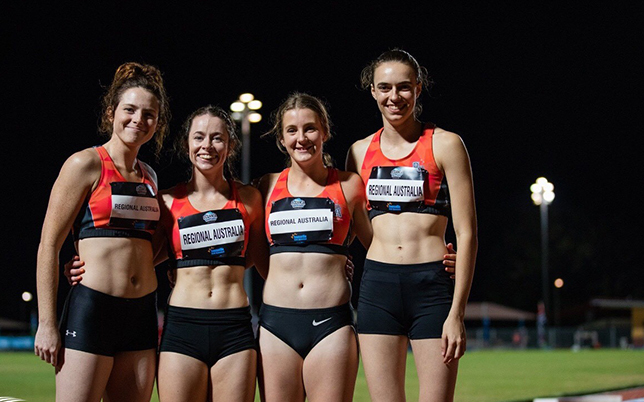 Inter College Competion
If you're interested in social sport – check out the inter-college womens & mens sporting competitions – where Albies teams have a chance to go head to head with other colleges in different sports.